Happy December everybody!
It is (finally) socially acceptable to blast Christmas music, watch holiday movies on repeat, and fulfill all those family traditions that make it the most wonderful time of the year. Are you excited? I am!
I'm here to help you get ready with a holiday countdown and will post all sorts of ways you can celebrate. We're kicking it off with card making ideas your family will love!
(Thanks to meetthedubiens.com)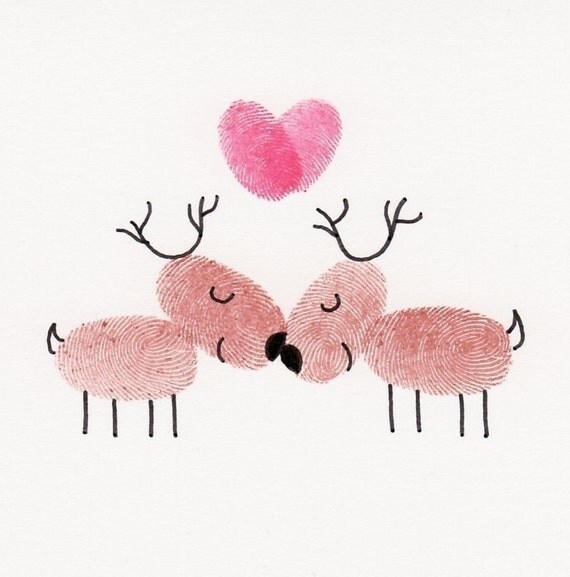 (This one is for sale on Etsy.com but could so easily be made at home!)
(Thanks to deedeecampbell.blogspot.com)
(Thanks to createstudio.com)
Enjoy crafting and look out for our next holiday count down post!